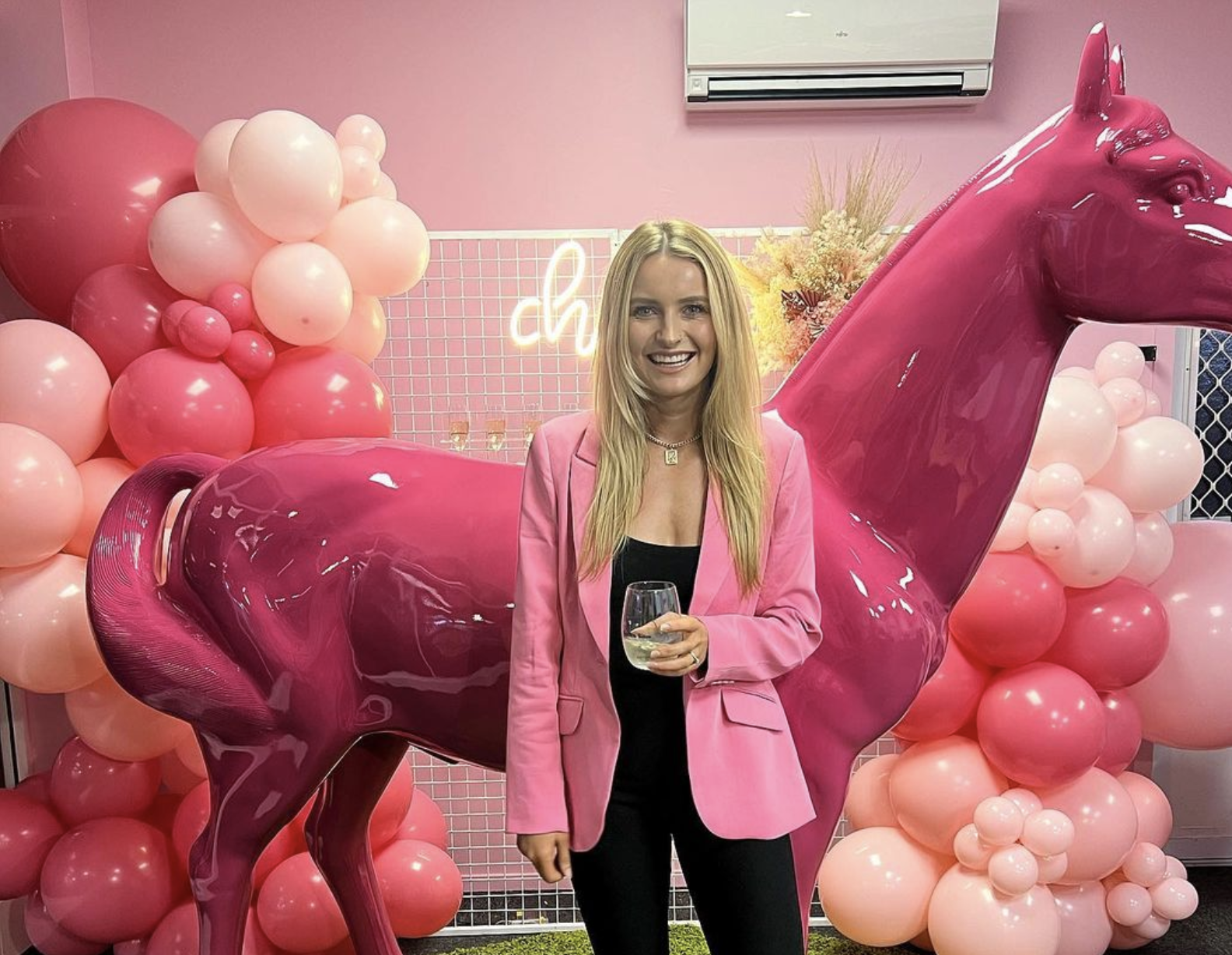 Kristy Campbell
Who are you, and what do you do?
My name is Kristy Campbell and I am the founder of Pink Pony Creative - a branding and graphic design studio in Auckland, New Zealand. Established in 2020 after I had completed a 100 day design challenge and started to gain interest through instagram. Once I realised the challenge had legs, I created a limited company and the rest was history! The business is now 3 years old and I haven't looked back since. I now have a team and have worked with over 300 clients. You can connect with me on Instagram, and LinkedIn
What hardware(tools) and software do you use?
I use Adobe Illustrator, Photoshop and InDesign daily and have a apple laptop + screen to ensure I provide the best possible solutions for my clients. I also use applications like Notion for project management, Harvest for time tracking, Xero for accounting!
What would be your dream/dream setup?
my dream set up. I honestly feel I have my dream set up already! I invested in the best Mac screen and the best laptops avaliable (M2 Chips) so this helps provide top quality solutions for clients!
NerdyBio is a community initiative by StatusNeo to capture the work life of interesting professionals and icons from various walks of life!!!
Want to get featured? Propose us here